We strive to maintain high safety standards within our system, by periodic inspections and frequent patrolling. Continuing these practices will enable us to provide the highest level of public safety and excellent service to our customers in the future.
Winter Heating Tips
Use blinds or curtains for window insulation.

Stop heating an empty or sleeping house.

Reduce ventilator fan use.

Raise your humidity.

Eliminate drafts.

Help heat flow freely.

Don't neglect furnace maintenance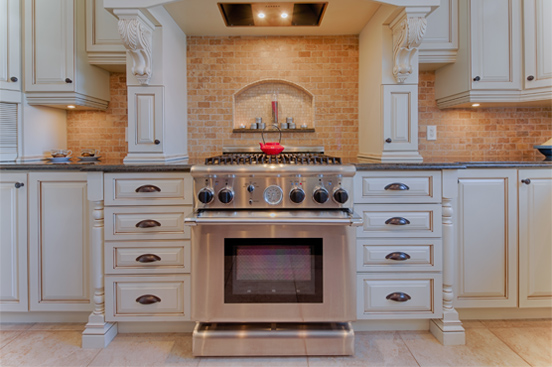 Digging Safely
Building a deck? Planting a tree? Installing a fence or mailbox? 811 is the number you need to call before you begin any project. IT IS THE LAW! Give at least 48 hours but more than 10 business days advance notice (excluding weekends and legal holidays).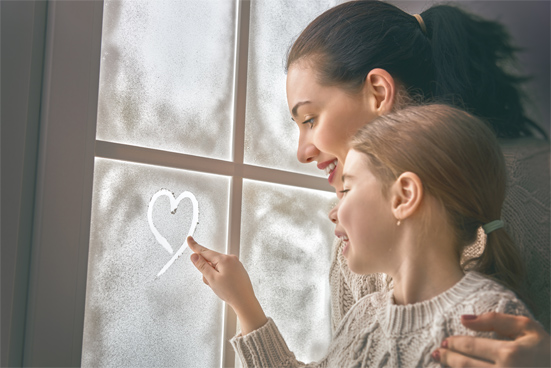 Why Natural Gas?
Natural gas serves over 60 million homes and is the heating fuel of choice. Why? Primarily because it is the most reliable, low cost heat source available.
Natural gas is...
The most popular home heating fuel in the United States

Clean burning and environmentally friendly

Warm and efficient heat

Convenient

Reliable and generally available even if your power is out